Scott Read's Pharmacy Store in Houston
A BETTER WAY FORWARD Pharmacy store in Houston
Our retail mission is to improve education and access to sustainable products in our community pharmacy store in houston. The goal is to be the leading provider of sustainable pharmacy products that provide environmental, social, and economic benefits while protecting public healthcare services and environment over the whole life cycle of the product, from the extraction of raw materials until the final disposal.
Let Us Lead The Way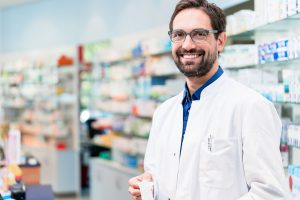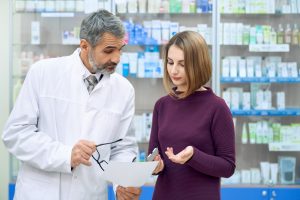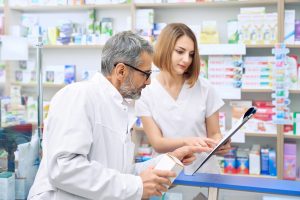 Sustainability is a community effort. We are here to support the passion of sustainability and life lived a better way of the communities we serve.
Let us know we can improve our sustainability as a company and what retail offering you would like us to serve at our pharmacy store in Houston, Tx.
Scott Read Pharmacy will do everything we can to support the success and longevity of other sustainable companies that serve our community pharmacy store in Houston, Tx.
Although 100% sustainable products are very challenging to achieve, Scott Read Corporation and Scott Read Pharmacy team members are passionate about achieving "Total Sustainability Outcomes," meaning we will strive to take advantage of ALL of the opportunities to become a sustainable pharmacy store and provide sustainable products in our retain offerings.
SUSTAINABLE PHARMACY PRODUCTS
View More. Coming Soon.