Mail Order Pharmacy in Houston, Tx
Mail order pharmacy
Inspire

(RED)

to Save Lives.
(RED) was created by Bono and Bobby Shriver in 2006 to transform the collective power of consumers into a global force of critical, lifesaving aid.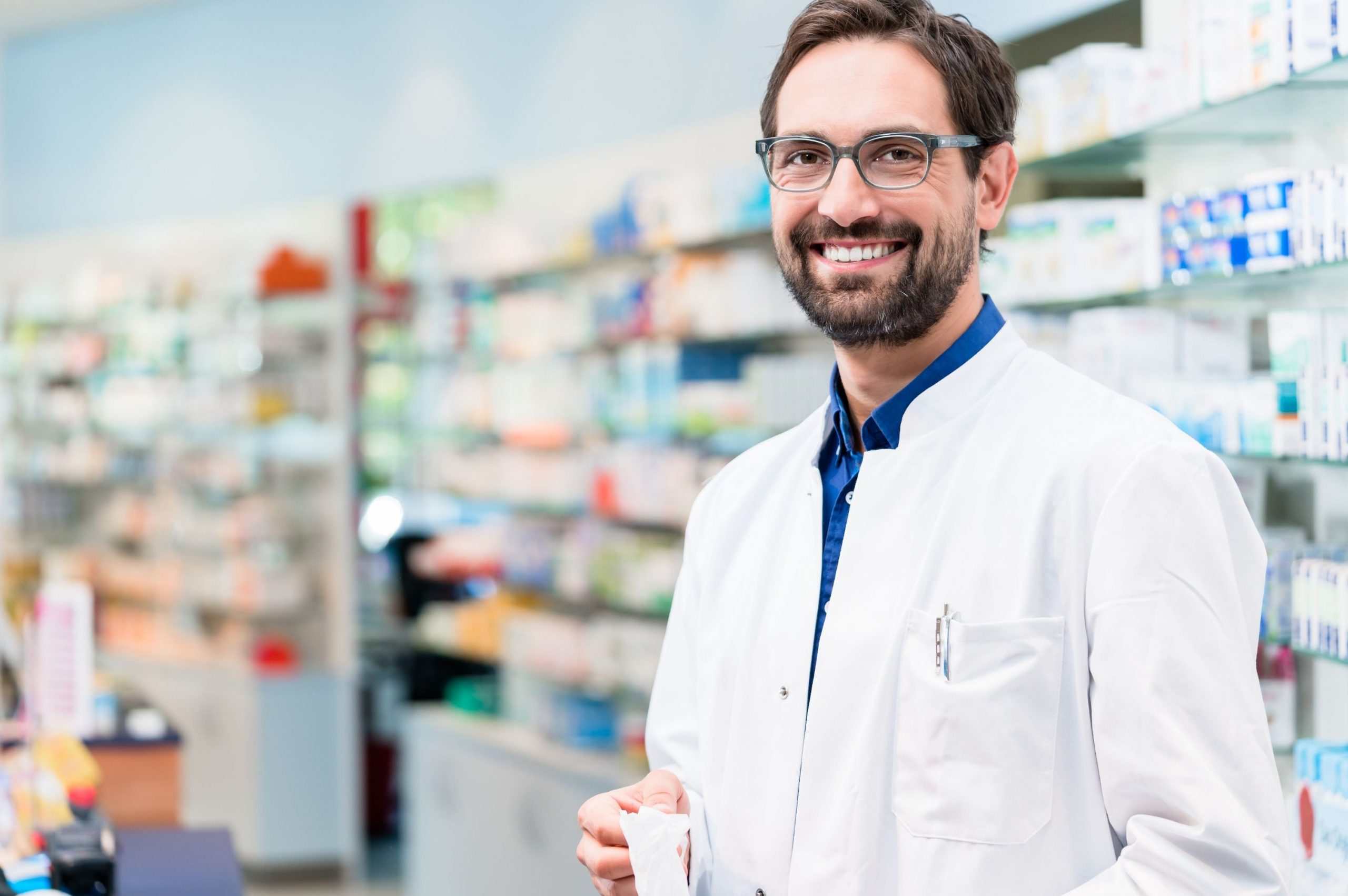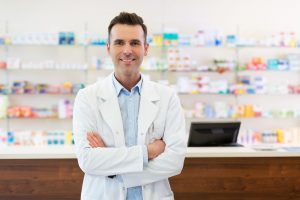 They work with the world's most iconic brands— including Apple, Starbucks, Belvedere Vodka, Bank of America, and more—to develop (PRODUCT)RED branded products and experiences that, when purchased, trigger corporate giving to the Global Fund.
With these contributions, the Global Fund finances programs in sub-Saharan Africa, which provide HIV+ pregnant women access to the lifesaving medication they need to ensure their babies are born HIV-free.
All money raised from your partnership will go directly to work on the ground to fund HIV/AIDS Global Fund grants that (RED) supports. This is an important point and we want to help you talk about it. Here are two examples that are generally acceptable for meeting best practices for Cause Marketing in each U.S. State.
prescriptions that saves lves
Maintenance Medications
Birth Controls
E.D. Prescriptions
Sustainable Pharmacy Products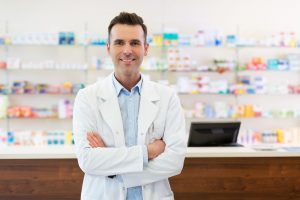 scott (red) pharmacy mail order
inspi(red) to save lives
"$1 from every Scott (RED) Mail Order Pharmacy Prescription or Immunization will go to the Global Fund to fight AIDS with (RED)."
"20 cents a day is all it takes to keep someone living with HIV alive and healthy. With every prescription from Scott(RED) Mail Order Pharmacy or immunization from Scott(RED) Immunization Services, (Scott Read Corporation)RED will contribute enough to provide over 7 days of life-saving medication" ​
"AIDS is still a crisis, but you have the power to change this. 20 cents a day is all it takes to keep someone living with HIV alive and healthy. Shop (BEATS BY DRE)RED and save lives."​
"AIDS no longer has to be a death sentence. When you use Scott(RED) Mail Order Pharmacy or Scott(RED) Immunization Services, your purchase are helping support (RED)'s fight to end AIDS." ​
"500 babies will be born with HIV today. Same thing tomorrow. And the next day. You have the power to change this by using Scott(RED) Mail Order Pharmacy or Scott(RED) Immunization Services and supporting (RED)'s fight to end AIDS."