Looking for
Drugstore
Services in Houston?
Scott Read Pharmacy is a drug store committed to providing a pharmacy practice that goes beyond prescriptions by focusing on serving this "community first" for all your pharmacy and health care needs.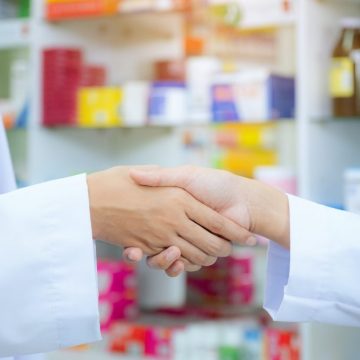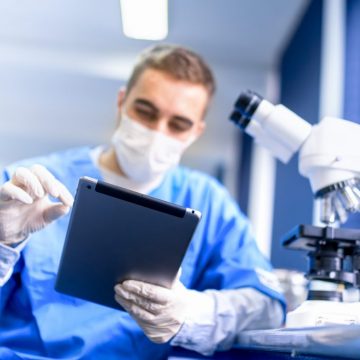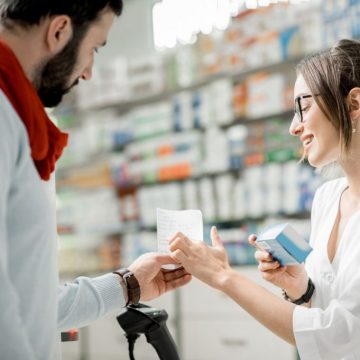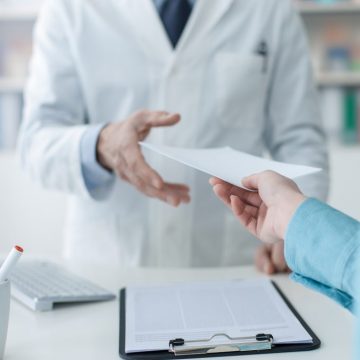 Redefining Drugstore services and saving lives.
COMMUNITY FIRST
Identify and serve a specific drug store health center and community with a specific disease state by decreasing barriers to specialty pharmacy prescriptions and improving specialty pharmacy services.
PERSONALIZED CARE
Improve and maintain positive patient outcomes by providing drug store and pharmacy products and services based on disease state and community medical and pharmacy needs.
prescription refill authorizations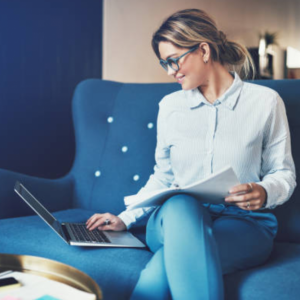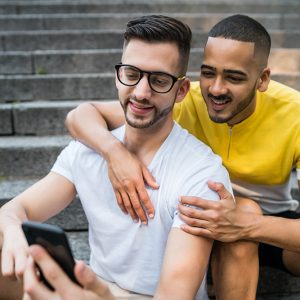 same day prep & PEP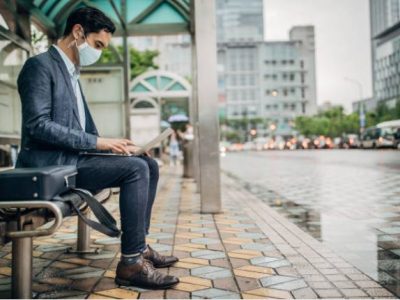 immunizations
covid19 vaccines & testing
Coming Soon.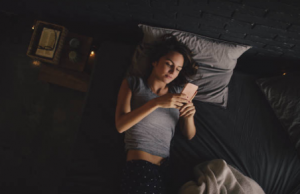 01
Drug Interactions Testing
Coming Soon.
02
Pharma Genomics Testing
Coming Soon.
03
heart adherence testing
Coming Soon.
04
pain management testing
Coming Soon.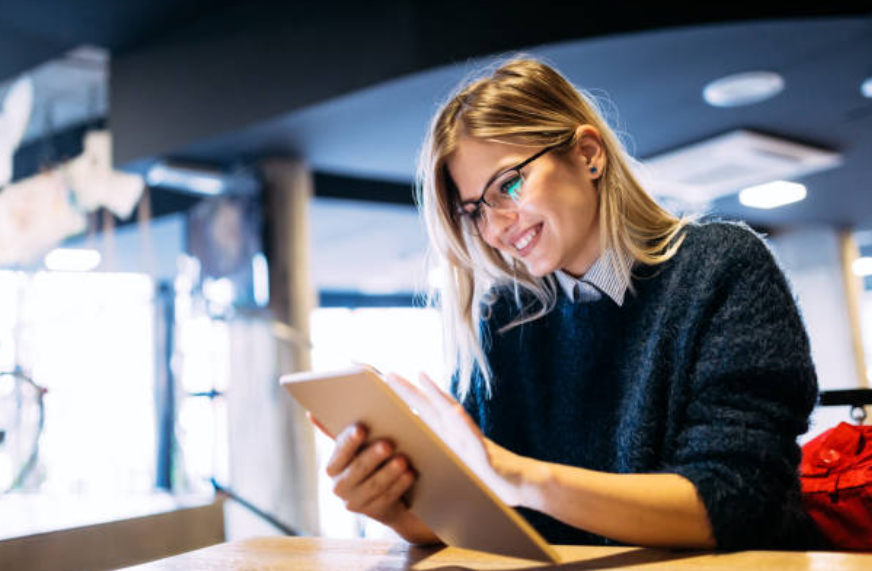 Injectable Prescription Administration
Coming Soon.
Hormone Replacement therapy & maintenance
Coming Soon.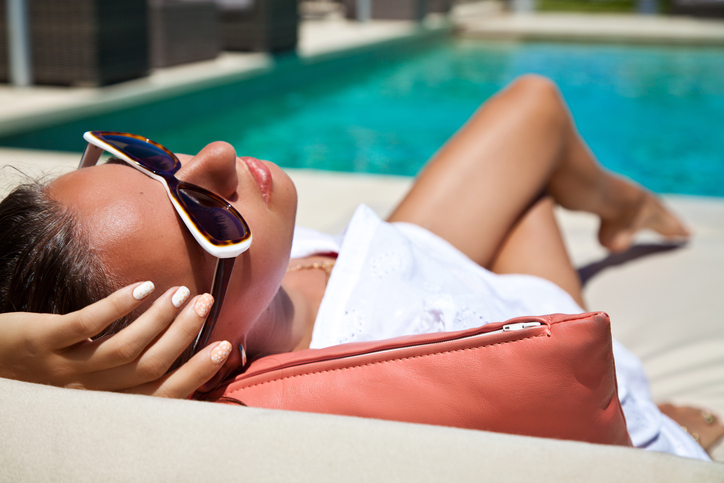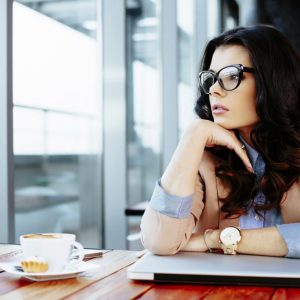 health testing
Coming Soon.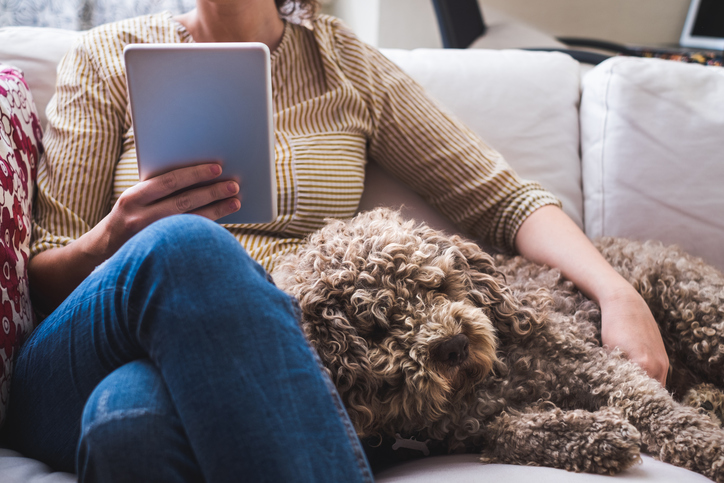 pet meds
travel rx & Vaccines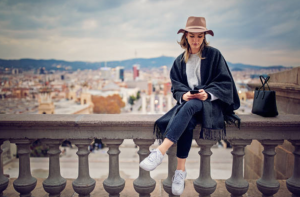 scott read pharmacy
lifestyle programs