SCOTT'S Pharmacy in Houston – OFFERING HIGH QUALITY SERVICES
SpecialTY pharmacy practice
"Serving The Community Pharmacy in Houston First"
a better way forward
"I decided to open a pharmacy in Houston of my own to bring professionalism back to the profession of pharmacy. Too often the big chains reduce the pharmacy experience to nothing more than fast food; high volume with little time to establish a pharmacist/patient relationship. Our pharmacy WILL change that, providing detail-oriented personalized service while reducing wait time for the patient. I have worked in retail for over 30 years and I know what the chains can offer: We will provide more.​"
​
– Scott Read, President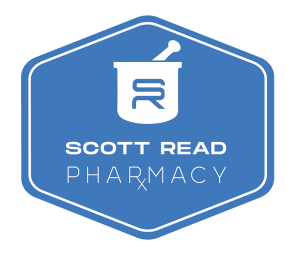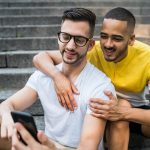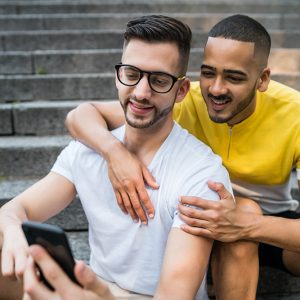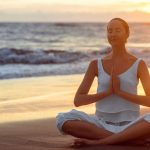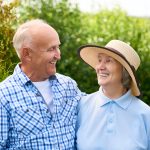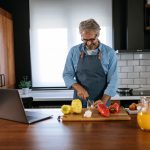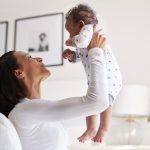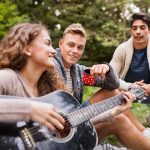 Improved medical &
pharmacy Adherence
Streamline your health and wellness needs by letting us manage your Medical & Pharmacy Insurance. We will research your benefits and recommend medical and pharmacy services that will fit any of your healthcare needs. Save time and money with Scott Read Pharmacy in Houston, TX.
medication THERAPY
Management
Get superior health outcomes with our patient oriented and disease state expert pharmacists in houston that will fully utilize their provider relationships to improve your health and wellness. Focus on living your life and let Scott Read Pharmacy serve your medical needs and pharmacy in Houston.
Starting a new path
Our entire team at Scott Read Pharmacy is dedicated to delivering superior quality service to provide a pharmacy practice in Houston, tx that puts this "community first."
As a patient and disease-state oriented business, Scott Read Pharmacy seeks team members that share the same goals, values, and passion as the Urgentcare we serve.
More to come.
hub & spoke
Want us to book your health and wellness appointments? Call "Scotty" to get VIP scheduling through our preferred providers.
Our pharmacy and provider relationships is the key to improving medical and pharmacy adherence .
Our hub and spoke model is the cornerstone of the most effective medication therapy management and pharmaceutical care in the industry.
Coming Soon.
Our Location
Scott Read Pharmacy is located in the heart of Houston and easily accessible to the community pharmacy. The location is bordered by popular and historic districts of Houston: Lower Heights, River Oaks, and Montrose Area.
Stop in today for a free consultation! Let us show you how we can do more for you than anyone else.
Address:
536 Waugh Dr, Houston, Texas 77019, United States
Hours: Mon to Fri: 09 AM to 06 PM
Phone: +1 832-649-3142
Email: ContactUs@scottreadrx.com